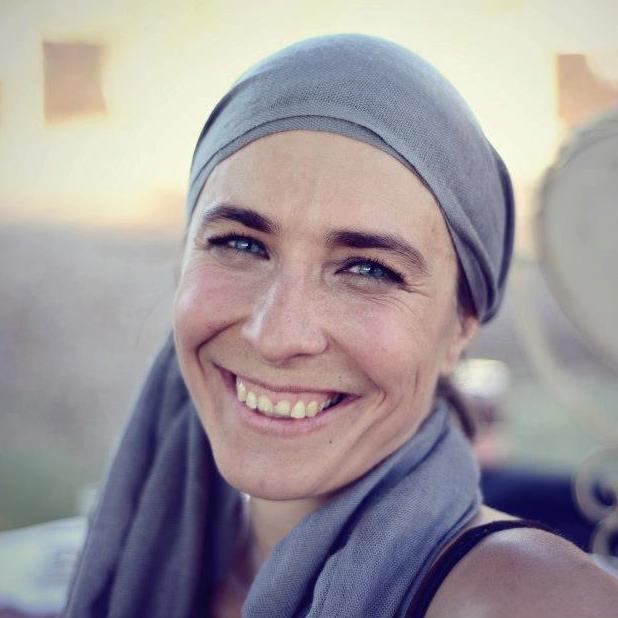 About me
... daughter, mother, lover, creator
My name is Borbala Arvai, a graphic designer from Hungary, living in Ojai, California.
I have tried different crafts, but I was never so much in love with any art form as I am with felting now. I enjoy working with wool and I create each of my items with lots of love and care.
My creations are Waldorf inspired, and I am self-taught craft doll maker, using wool and other inlayed materials in a unique way.